I used to ski a lot. We'd get 50 day seasons easy back in college. We always talked about taking a year off and getting a 100 day season, but I never did.
Of course, this was back when it really snowed in Colorado. I mean, REALLY snowed. Bases at Wolf Creek well over 100″. A solid 50+ inches in Summit County by January. Man, those were the days. Whether it's global warming, or just a drought (it's both), we don't really get ski seasons like that any more.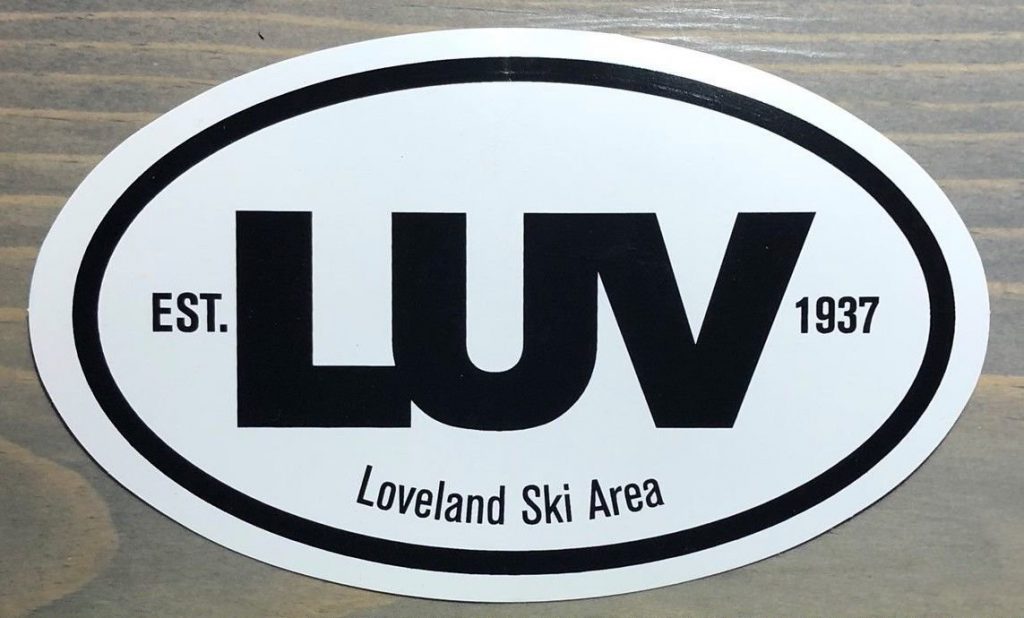 Anyway, I haven't skied much in the last 10 years. No particular reason, just adult life comes with a lot more opportunities, and without the student discount, the season pass really costs A LOT of money, like trip to Vegas money for the me and my wife.
Fast forward, and I have kids, and they want to ski. So, we grab some rentals and take some lessons. The older one is down and picks it up pretty well. The younger? Not so much.
So, here we are again, a few more years later and a snowboard lesson, and it looks like the kids are in, which means we're in. No need to worry about season passes though. With school and activities, and sports, and… and… and… there's no way we'll get up to the mountains more than once or twice a month. At that price, we're better off grabbing other discounts like the 4-Pack at Loveland Ski Area.
The 4-Pack from Loveland is one of the best ski deals in Colorado because it's just four discounted lift tickets. Use them any way you want, any time you want, including mixing and matching who uses them. So, if it turns out it's just me and one of the kids, or all four of us, or whatever, we just keep using these until we run out.
At a lot of other areas, the four packs are person specific, as in I have to use my four tickets, and each of them has to use their four tickets, and so on. That's a lot of being pretty sure about how often, and where you want to ski.
Anyway, I'm sore today, which has never been a problem in the past. Part of it is being older, but a lot of it is being out of shape, which is something I should be working on anyway. One more motivation, eh?
If I can swing it, we'll ride the Ski Train up to Winter Park this year. That's always a fun deal when you get the chance. I'll have to see if it fits into the schedule and isn't already sold out, and won't cost as much as going to DisneyWorld….