So, I have a TON of photos from our recent Japan trip on my camera. I need to get off my lazy butt, go upstairs, and get said camera so that I can offload the photos to my computer where they will be usable for me. Until then, I took a few photos with my iPhone 7 Plus, and I have that in my pocket, so I was going to use one of them on my previous post. However, it seems that Apple decided to start using a file format for pictures that nobody else uses, not even Photoshop.
— Check out my pros and cons of Acorns review.
Make HEIC into JPEG
Usually, there is some sort of right-click, or import feature, or something that lets me quickly and easily deal with strange file formats. Unfortunately, in the case of HEIC photo files on Windows 10, there is no built-in support for Apple HEIC file formats.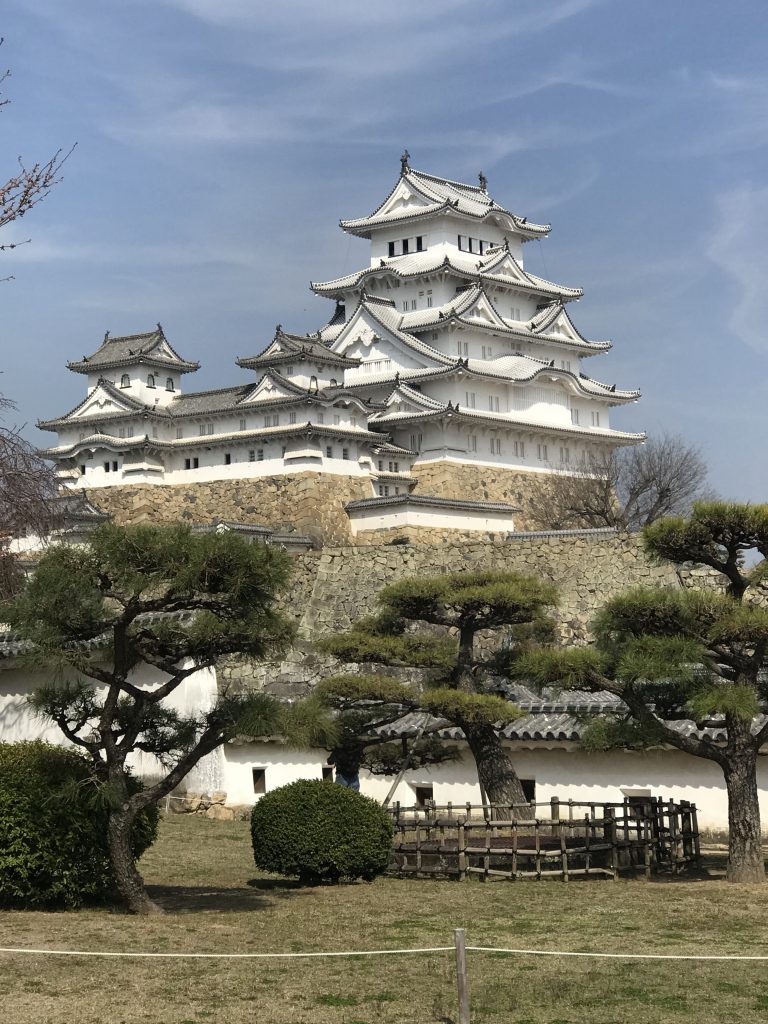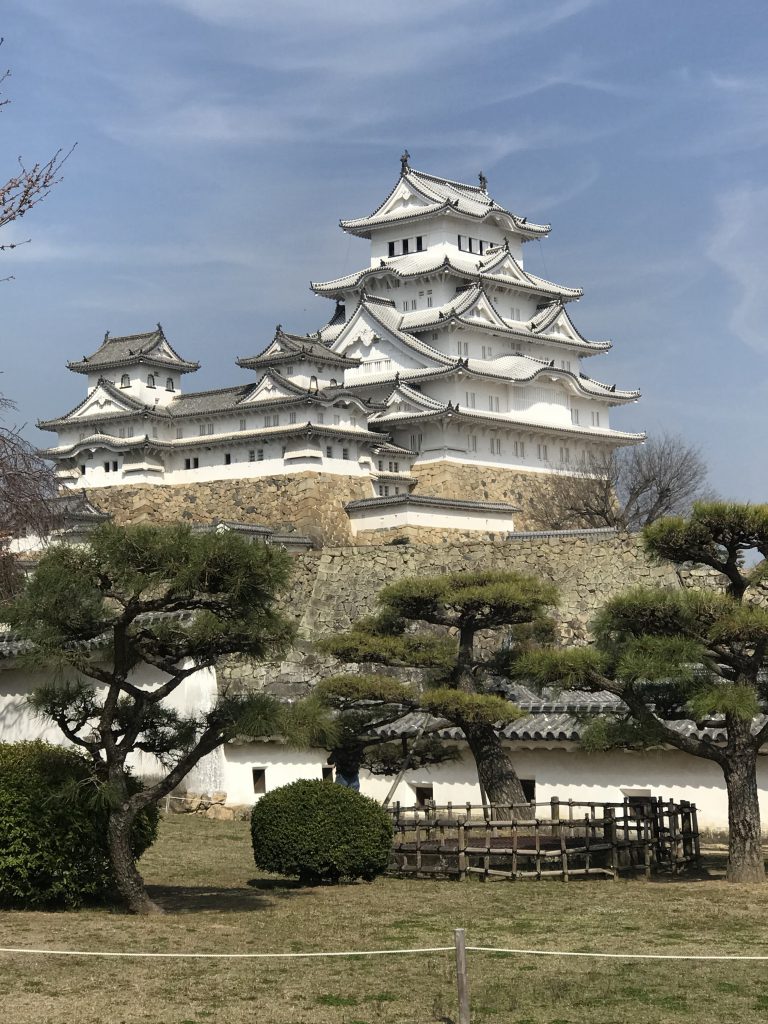 I figured maybe FastStone, my favorite image viewer / editor for easy tasks, might work with HEIC files, but nope. This is a bit strange considering HEIC file format is apparently open source, so it shouldn't be rocket science to incorporate support for it.
Turns out, it's the MPEG people, and they are such a pain in the ass about licensing, which is why this is all such a kludge.
Interested in a review of Zelle?
A bit of research finds an online converter that I can use for a few photos here and there before Microsoft support for HEIC rolls out in an update sooner or later. (Apparently, it is already there in the March build for beta preview folks.)
I suppose the support in Windows 10 will open up the ability to support the format on Windows 10 applications and we can get back to work instead of messing with picture file formats.
I guess it's better than the old days, where tech adversaries deliberately did not support other platform files and formats, as a way of trying to force you to use their product instead.